Here are some fantastic road trip locations to spend a weekend away or visit on your longer trip that you absolutely must experience!
Distance: 2hours 50minutes from Newcastle
Duration: 1-3 days
Toll fees: Free
Best for: The Devils Hole is Australia's highest altitude campground. It is quiet and peaceful with well maintained drop toilets. The devils hole campgrounds are opposite a lookout that provides an incredible view. Checking out the sunrise and sunset at this lookout is an absolute must. You will see plenty of the beautiful flora the barrington tops national park has to offer and if you are lucky, see some wild brumbies. The drive to the campsite can be bumpy but it is an experience and the view is definitely worth it. The roads are easily accessible for any car, even a small 2wd.
Distance: 4hours 45minutes
Duration: 3-5 days 
Toll fees: $10 per person per day 
Best for: Relaxing and enjoying rural NSW. If you want to experience a beautiful farm campsite, then look no further to How's the Serenity (its approximately 20min drive from Dubbo town). And offers picturesque countryside camping and extremely well maintained toilets and showers. Check-in to How's the serenity, enjoy a night on the beers and a BBQ, then get up nice and early for a coffee and head to Dubbo Zoo. You will have a great time. I could not recommend hiring a bicycle enough to experience the zoo on a bike! Saved hours of walking.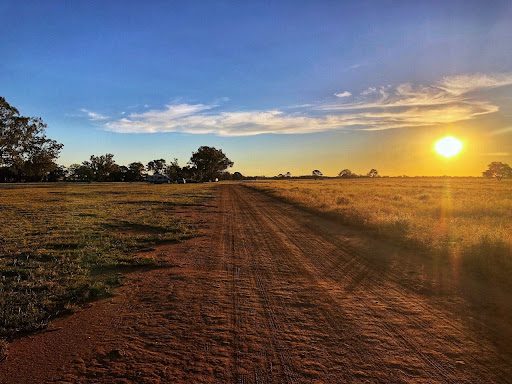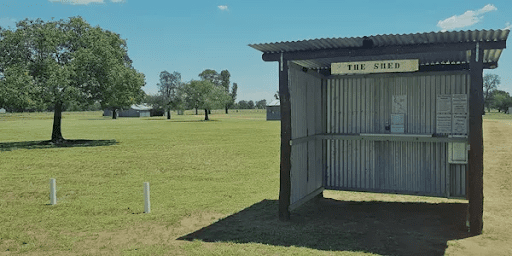 Distance: 3hours 30minutes
Duration: 2-5 days
Toll fees: $15 per person
Best for: Enjoying the beach and nature walks.
South West Rocks has been a family holiday location for me since I was a child. South West Rocks offers amazing swimming, fishing, snorkelling, dining and walking. Be sure to grab ice-cream from boomerang beach Kiosk before heading on a walk to the jumping bridge at Back Beach. Trial bay campsite is safe and affordable, and you will see many Kangaroos. The campgrounds at trial bay are situated next to an old gaol ruins, which you can visit as a tourist attraction.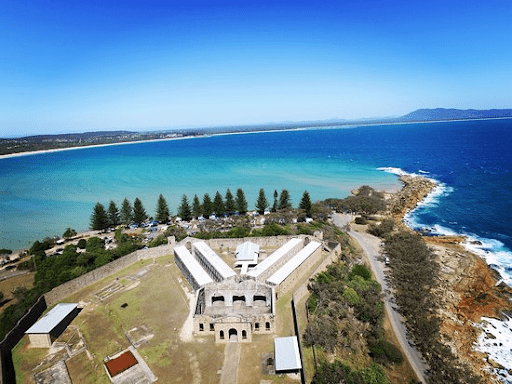 Distance: 2 hours
Duration: 1-2 days
Best for: Relaxing stopping point on route to Dubbo or Tamworth
Scone has a great free camping location at the soccer oval. It is located walking distance to many cafes, a small IGA, bakery, bottle shop, butcher and the local Pub. It is peaceful and has really tidy amenities. This is not a picturesque location, but if you are looking for a relaxing stopover to break down a big day of driving, look no further. This one is up there with the best.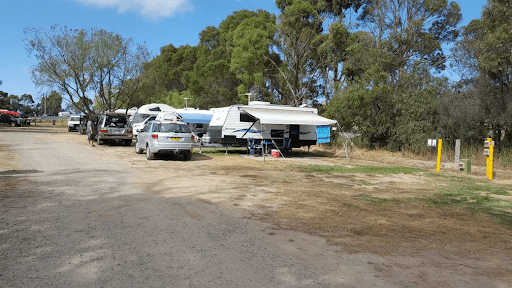 Distance: 4hours
Duration: 2-4 days
Toll fees: Free
Best for: Urunga is an absolutely amazing beachy road trip location. Urunga has plenty of fish and chip shops, cafes and restaurants. It is surprisingly quiet and offers many cheeky free camp locations. Urunga has an incredible boardwalk that you can ride bikes or skateboards up and plenty of safe freshwater swimming creeks. All of the free camp locations are along the golf course and the river. You will see many campers there when you arrive stealth camping in campervans and small motorhomes.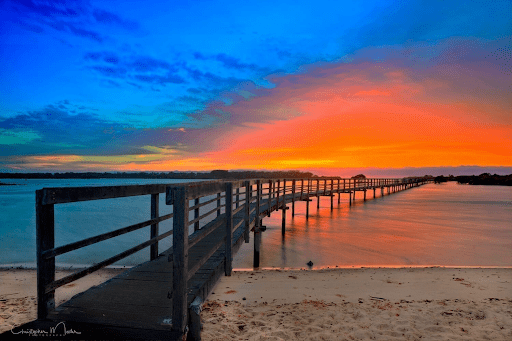 Ready to set off on your next road trip from Newcastle?
We are blessed to have so many amazing road trip destinations in NSW. I personally never want to travel more than a few hours per day when I road trip, so above are a few sites that are within a day or two of travel from Newcastle. All of the above spots are affordable, safe and clean. 
Consider one of Newcastle Campervans reliable and thoughtfully fitted out campers for your next roadtrip holiday. Please feel free to get in touch to discuss your next road trip.